Stock Trailers
Planning on hauling livestock? Our Livestock Trailers from Featherlite and Wilson are made to last, and though they may be more expensive than some other trailers on the market, they have a high resale value and are a great investment! Available with gooseneck and bumper pull tow options.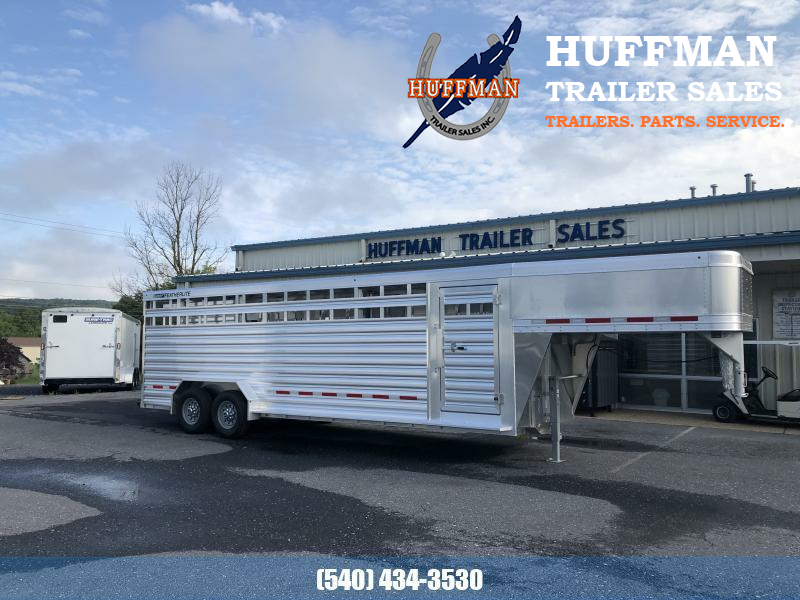 Featherlite 8127-24' Stock Trailer GVW: 14000 Empty: 4350lbs Payload: 9650lbs PICTURES MAY NOT REPRESENT ACTUAL...
Stock #: FEA 8127-7024
Featherlite 8117-20' Livestock Trailer GVW: 14,000lbs Empty: 3,500lbs Payload: 10,500lbs PICTURES MAY NOT REFLECT ACTUAL...
Stock #: FEA 8117 STGN
Featherlite 8127-20' Stock Trailer GVW: 14000lbs Empty: 3950lbs Payload: 10,050lbs Pictures may not represent current...
Stock #: FEA 8127-7020 Stock
Featherlite 8107-16' Bumper Pull Stock Trailer GVW: 10,400 Empty: 2450 Payload: 7950 PICTURES MAY NOT...
Stock #: FEA 8107-16' Stock
2020 Wilson Ranch Hand 20 ft GVW - 14,000 Running Boards Full Length One Fixed...
Stock #: WIL 5720 Stock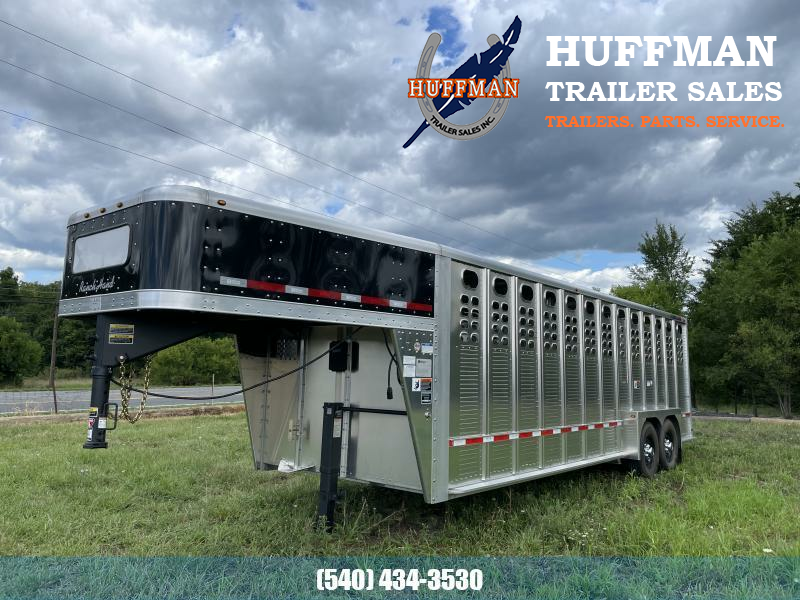 PSGN-5724, EW 4142, GVW 14000, 7.3X24X6.8 STOCK TRAILER WITH CROWD GATE STYLE A FULL SWING,...
Stock #: WIL 0724 14K ST
Get a Quote
Please enter your contact information and one of our representatives will get back to you with more information.
Click to Call
Please enter your name and phone number to get calling options.